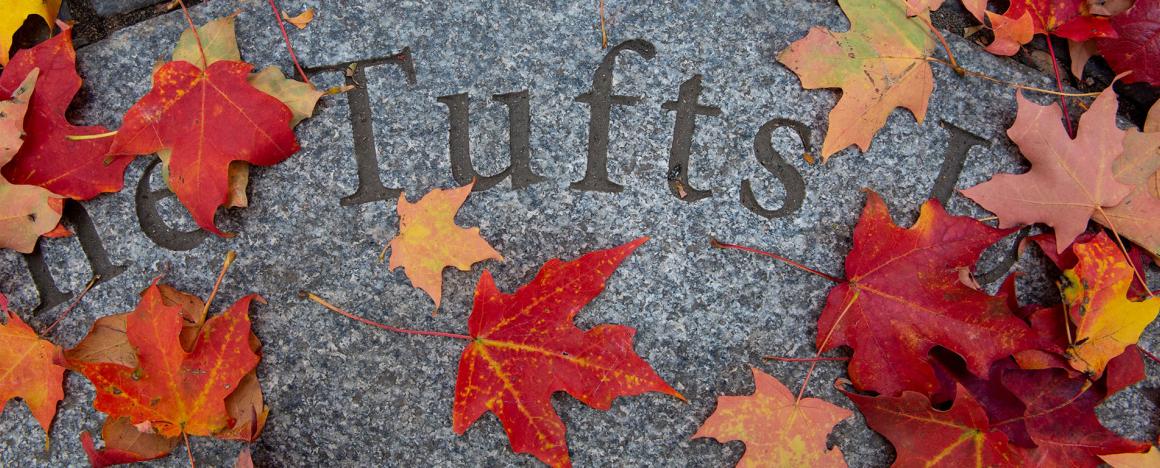 Promotion
The Tenure and Promotion Committee (T&P) provides a faculty assessment of candidates who are under consideration for tenure and/or promotion, as well as candidates tenured at other institutions who are applying for a tenured position at Tufts. The T&P Committee also reviews and updates Statement 11, which outlines procedures for the tenure and promotion process.
Retirement
Retirement Information Sessions are offered periodically for all faculty (full-time and part-time). Please contact the Dean's Office for more information. 
The Office of the Provost maintains a database listing all emeriti faculty, in all schools of the university. To help keep the information updated, please notify the Office of the Provost of any change in mailing address, email address, or other information. If you have any questions or would like to update your contact information, please send an email to provost@tufts.edu, or call (617) 627-3310.