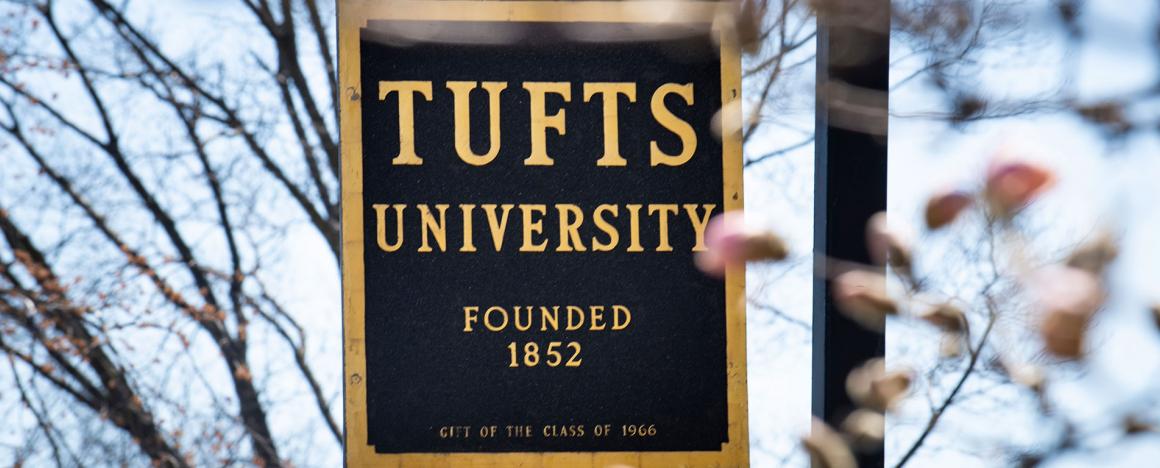 2023-2024 Directories
Faculty of Arts and Sciences and Engineering
Department Chairs in Arts and Sciences and Engineering
Deans and Administration in Arts and Sciences and Engineering
Office of the President, Office of the Provost, and the European Center
Collective Bargaining Agreements
Collective Bargaining Agreement – A&S Full-Time Lecturers for full-time faculty members employed by the School of Arts and Sciences
Collective Bargaining Agreement – A&S Part-Time Lecturers for part-time faculty members employed by the School of Arts and Sciences
Part-time and Full-time Faculty Union Membership Form
Leave Applications
Arts and Sciences
Academic Leave Application Form
Engineering
Non-academic Leave Forms
Teaching Relief (A&S tenure-stream faculty members)
Adjustment of Faculty Duties Agreement
Policies
All faculty members are governed by the policies of the university, in addition to those of their respective schools. University policies are outlined in the Appendix of the AS&E Faculty Handbook.
The following are among the policies that apply to faculty members in the Schools of Arts and Sciences and of Engineering:
Policy Regarding Retention of Tenure and Promotion Files
Guidelines for Research Faculty in AS&E
Records Policy, Academic Departments and Programs, School of Arts and Sciences, School of Engineering (Version 3.0, Updated 12/19/2019)
This document provides guidelines for AS&E staff and faculty to create, store, and destroy university records properly. It also provides instructions for transferring records of enduring value to the Digital Collections and Archives (DCA).
Reports
Online Learning and Education
A&S Online Learning and Education Final Report (2013)
Work/Life Balance
Report of the AS&E Faculty Task Force on Work/Life Balance (2012)
Administration's Interim Response to the Report from the AS&E Faculty Task Force on Work/Life Balance (2012)
Faculty Citizenship
AS&E Executive Committee Report on Faculty Citizenship and Service (2012)
Strategic Plans
The School of Arts and Sciences: Strategic Plan (2015)
The School of Engineering: Strategic Plan (2019-2029)
The School of Arts and Sciences Diversity, Equity, Inclusion, and Justice Strategic Plan (2021)